BRINGING THE ARTS TO ALL THROUGH ONLINE LEARNING: INTRODUCING ViVA!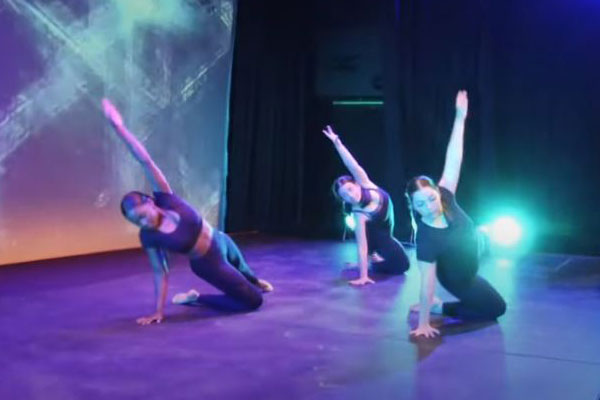 Sydney Catholic secondary schools offer inter-school combined classes for students to study Dance, Drama, Music 1, Music 2 and Music Extension Higher School Certificate (HSC) courses through the ViVA! performing arts program.
The program includes weekly face-to-face workshops with an experienced teacher at Southern Cross Catholic College Burwood, where students complete practical components of their chosen course and online theory modules to be completed at school or at home.
For more information: