Sydney Catholic Schools is the system of 147 Catholic primary and secondary schools operating across the Archdiocese of Sydney providing more than 70,000 students with a high-quality, low fee Catholic education.
We consider our local parishes to be the cornerstone of our local communities, which is why each parish has access to proud and affordable local Catholic schools which lay the foundation on which to build an even stronger future for our faith.
Our dedicated and hard-working educators deliver a strong faith-based education, catering for students with all interests and abilities through programs such as the Newman Selective Gifted Education Program and our vocational education offerings.
It is also our commitment to make sure that every student feels welcome at school and has the support to thrive academically and socially.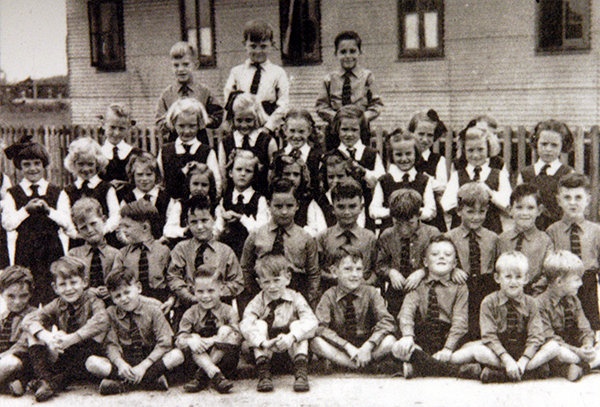 History
Sydney Catholic Schools have been providing students with a contemporary, world-class Catholic education for 200 years.
For 100 years, our schools were run exclusively by the charity of the Catholic Church and the generosity of their local parish communities