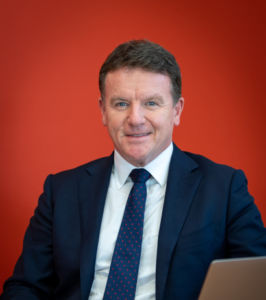 Dear parents and carers, 
This week we celebrated the end of our second annual Sydney Catholic Schools Eisteddfod with a special showcase event at Southern Cross Catholic College Burwood.
Following the enormous success of last year's inaugural Eisteddfod, this year's edition soared to new heights, with more than than 1,229 entries from 116 schools gracing the stage.
Over the past six weeks, our students have performed pieces in four different categories – Instrumental, Drama, Dance and Choir – and have all demonstrated incredible skill, determination and loads of enthusiasm. 
At Sydney Catholic Schools, we believe an arts education is essential to our students' preparation for life and work. 
Studying the arts help students unlock many of the attributes needed to succeed in life, and improves their motivation, engagement and self-esteem. 
The Eisteddfod gives students an opportunity to confront their fears, build their emotional resilience, self- discipline and memory development – and this all happens in a supportive environment with like-minded peers. 
Congratulations to all those who took part in this year's Eisteddfod – we can't wait to see what they have in store for us in the future.  
God bless,
Tony Farley
Executive Director,
Sydney Catholic Schools