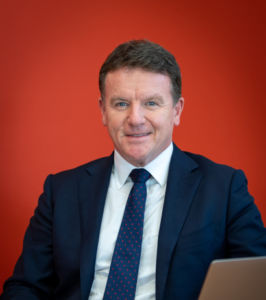 Dear parents and carers,
Last month, more than 3,800 primary and secondary students descended upon Sydney Motorsport Park for the 2023 Sydney Catholic Schools Cross Country Championships.
The Championships are a favourite event in our sporting calendar, bringing together some of the most promising student athletes.
While we're proud to offer our students pathways to higher representative sport, our vision is for every student in our system to have access to sporting opportunities that are inclusive and enjoyable.
At Sydney Catholic Schools, we believe sport is for everybody—from our elite athletes, students who love participating and even students who just enjoy the opportunity to be with their friends.
God bless.
Tony Farley
Executive Director,
Sydney Catholic Schools