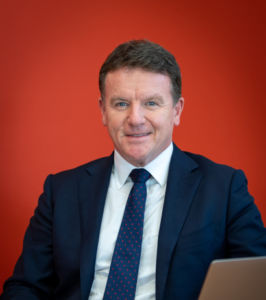 Dear parents and carers,
As the school year ends, I invite you to join me and our Chief of Staff, Dr Jacqueline Frost, as we count down Sydney Catholic Schools' Top 10 firsts of 2021.
There were so many new programs and milestones that could have made the final list – it was almost impossible to narrow it down to just 10. But I'm sure you will agree, they all point to an exciting 2022 and beyond.
From our home to yours, we wish you and your family a special Christmas, full of joy and love. Stay safe and healthy this holiday season.
God bless,
Tony Farley
Executive Director,
Sydney Catholic Schools