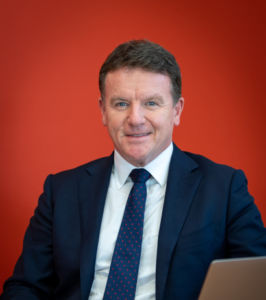 Dear parents and carers, 
In last week's message, we showcased news stories from across our primary schools in a celebration of the great things happening each and every day.  
This week, we shift our focus to some of the great things happening in our secondary schools including individual student achievements in the creative and performing arts, recognition for an influential secondary leader, a set of demountables being donated to a community in need, a new secondary sports season underway and the launch of an Op Shop initiative. 
This is just a snapshot of the incredible work our students, staff and broader school communities are carrying out each and every week. 
We are extremely proud of all of our schools and we look forward to seeing what other great things they'll do in the year ahead.
God bless.
Tony Farley
Executive Director,
Sydney Catholic Schools