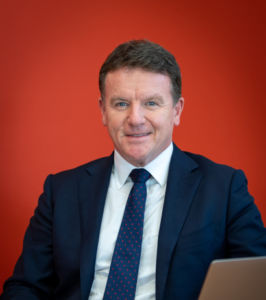 Dear parents and carers,
Here we are at the beginning of another school year and the busyness and endless activities that kick off Term 1.
The parallels between a school year and life itself are easy to see if you take the time to look. 
What we hope and work for may or may not turn out as we planned. We'll definitely know more at the year's end than we did at its beginning. And the joys and sorrows of life will arrive and depart in a way that sometimes seem random and beyond our control. 
What we do know is that our schools will always work to be the living expression of God's love for us and our love and respect for each other.
We pray our school communities have a wonderful 2023 and that they look forward to the many opportunities that this year will bring.
God bless,
Tony Farley
Executive Director,
Sydney Catholic Schools