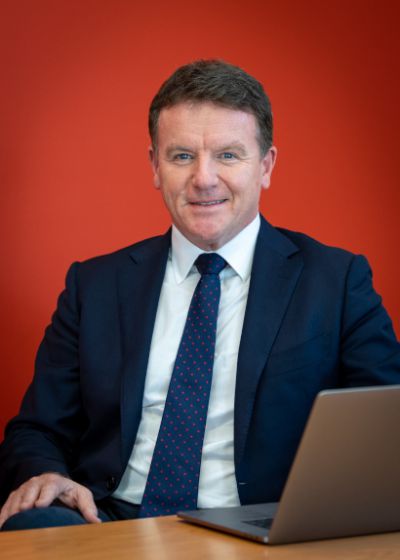 Effective leadership is crucial for our thriving Catholic school system and what we achieve.
The Board has an oversight role to ensure that best practices are carried out throughout the school system.
The Sydney Catholic Schools (SCS) Board was established in 2017 by the Archbishop of Sydney as the governing board of SCS Ltd as trustee for the Sydney Catholic Schools Trust which came into operation on January 1, 2018. The board provides leadership and overall strategic direction to ensure the existence of "an effective system of education at all levels which contributes to the total educational needs of young people in Catholic schools" (The Catholic School, Rome, 1977, p9).
The SCS Board makes major policy decisions, approves the income and expenditure budget, and holds the Executive Director and Leadership Team accountable for the management of the school system.
The board is supported by three subcommittees: Audit and Risk, Mission and Identity, and Education and Research.
The members of the board and its subcommittees are appointed by the Archbishop of Sydney, and come from all sections of the Catholic community. The members are:
Very Rev Dr Gerald Gleeson, Vicar General and Chair
Most Rev Daniel Meagher DD VG EV, Auxiliary Bishop Archdiocese of Sydney
Prof Cate Thill
Prof Hayden Ramsay
Ms Loretta Di Mento
Mr Mark McCrossin
Mr Michael Digges
Mr Stephen Newton
The Executive Director has a team of senior staff that ensure our staff and schools are well managed and supported, and all government requirements are met and accounted for.
School Principals lead the day-to-day operations at their school. They provide leadership, mentorship and support to students and staff, and have overall responsibility for the school's teaching and learning, Catholic identity and other programs.