FACEBOOK
Sydney Catholic Schools educates more than 70,000 students, providing support to help each of them thrive. We develop teaching and learning resources in consultation with principals and teachers, assist with operations as broad as finance and photography, and provide admin support. We aim to inspire both minds and spirits, and help students grow in an environment enhanced by strong moral values like kindness, generosity and hospitality. Our main goal at all times is providing students with a rigorous, well-rounded education – and everything we do is enhanced by our moral traditions, the person of Jesus, and the Catholic faith.
Sydney Catholic Schools
7 days ago
Our schools provide the well-rounded education needed by the students of today for future success. Discover our difference.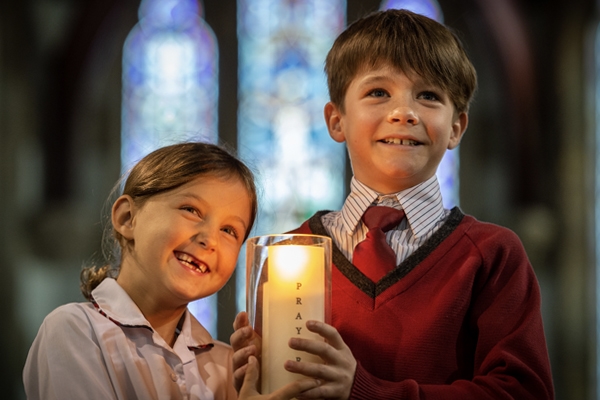 Our schools work closely with their local parishes to create opportunities for students, staff and parents to celebrate what it means to be Catholic and understand the value of helping others and contributing to the world.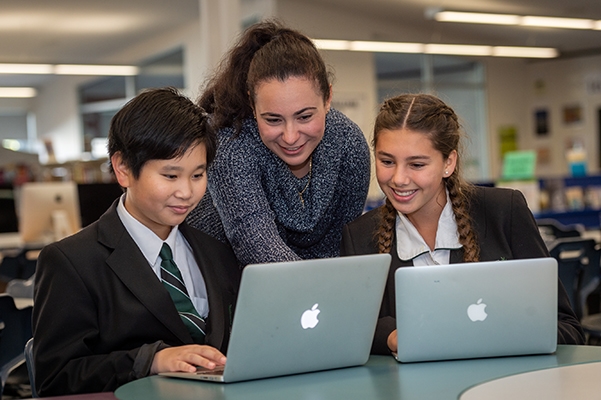 OUR TEACHING AND LEARNING
We ensure that every student has access to a high quality education, focused on their individual needs, with teachers who challenge, inspire and nurture them to achieve their full potential and become lifelong learners.