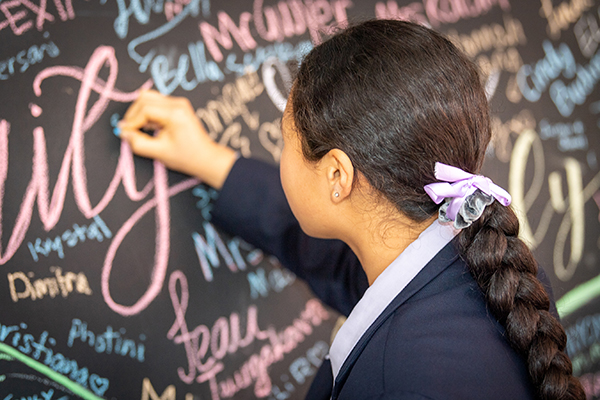 Youth Ministry aims to inspire young people, providing opportunities for them to develop and express their faith. It is about offering support and inspiration for young people in our schools.
Young people want to feel a sense of belonging to their parish and wider church youth ministry. We develop strong partnerships which allow young people opportunities for service, leadership development and prayer and worship, to discover and explore more deeply the Gospel message of Jesus Christ.
We offer young people opportunity to encounter Jesus Christ in community and celebration of the Catholic faith. Youth Ministry have enabled young people to flourish through experiences such as:
evangelisation events
concerts
Masses and Eucharistic Adoration
music ministry
social media, forums and dialogue
retreats
service award programs
localised school programs
pilgrimages and immersions.