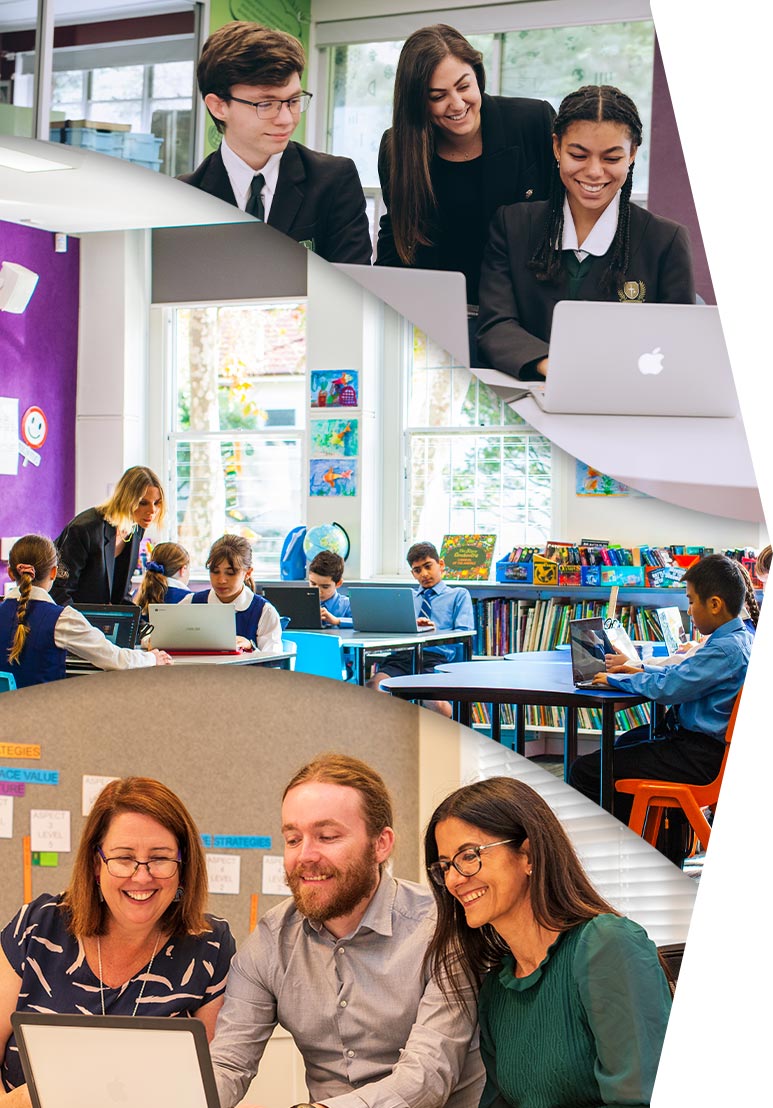 We are looking for committed and dynamic primary and secondary educators who can support our system of 147 schools across Sydney.
Prospective employees must be registered and cleared before they can be engaged for work.
Teachers who must register to teach include:
Any teacher seeking employment for the first time with the Sydney Catholic Schools (including overseas trained teachers).
Teachers who have been away from teaching with Sydney Catholic Schools for more than 12 months.
All teachers and general employees must be registered to work before being engaged at any of our Sydney Catholic Schools (SCS).
Be sure to register for the right role and read the application form carefully, as incomplete or incorrect registrations may delay the process.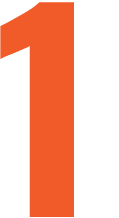 Please choose your preferred role from the list below to register.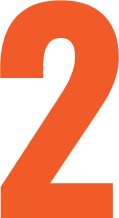 Complete your application by answering a number of screening questions, as well as providing some key documents.
Once you have completed your registration, it's time to start applying for work.
Frequently Asked Questions