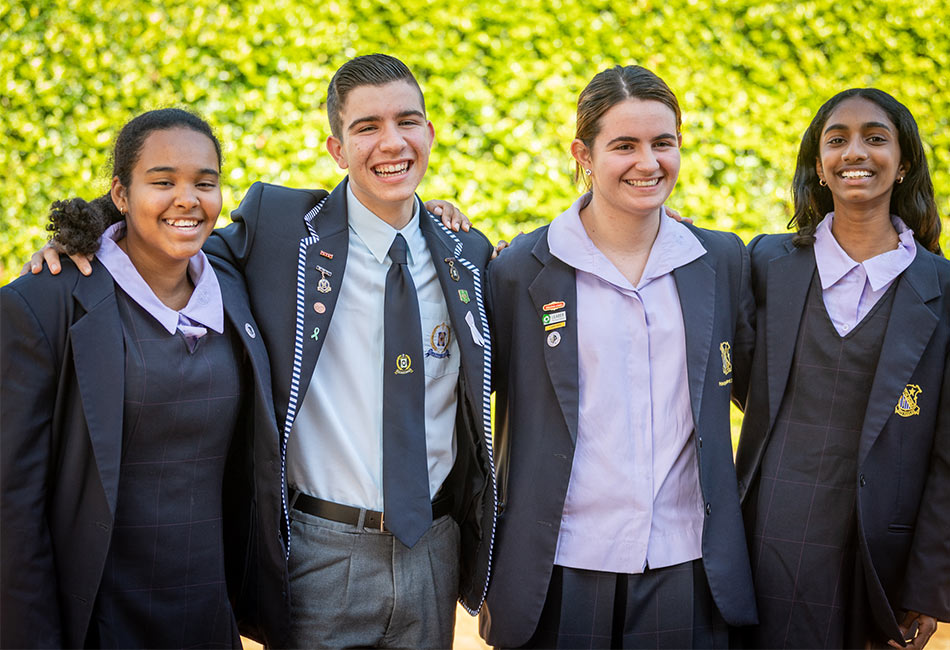 The excitement is building for the first Sydney Archdiocesan musical, Fame Jr.
The full cast has now been announced for the high-energy coming-of-age stage show, featuring 44 students from 21 schools across the Archdiocese of Sydney.
"We couldn't believe the amazing talent that came along to audition – it was difficult to choose the final cast!" said Sydney Catholic Schools' Specialist: Creative and Performing Arts, Eva Spata.
Fame Jr The Musical will be produced by Catholic Schools Performing Arts Sydney (CaSPA), in partnership with Southern Cross Catholic College Burwood.
There will be five performances, including matinees and evenings, at Southern Cross Catholic College Burwood on Wednesday, November 10; Friday, November 12; and Saturday, November 13.
"We are so excited to be working with an enthusiastic cast and production team, and can't wait for the performances in November," Ms Spata said.
Ticket information coming soon.