The Sydney Catholic Schools (SCS) Eisteddfod has wrapped up for another year after six weeks of some incredible performances.
The 2023 Eisteddfod saw over 1,200 entries from 114 schools, making it the biggest Eisteddfod we've seen yet. 
In the last two months, some of the system's most exciting artistic talent took to the stage across five different schools, performing in four categories: Dance, Vocal, Instrumental and Drama.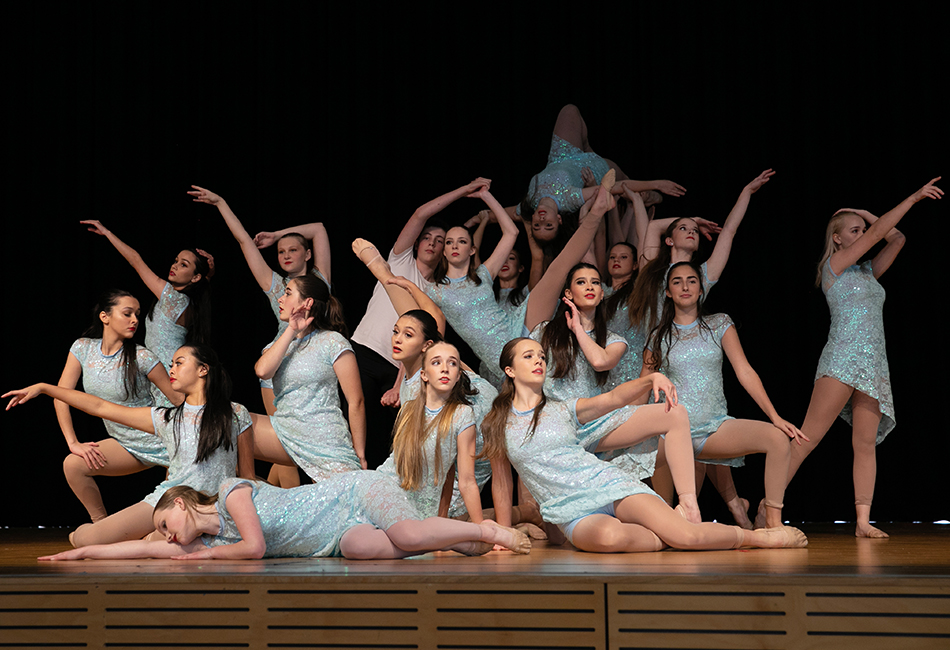 Performances were judged by SCS Specialists together with industry experts and points were awarded for each place, certificate and participation. 
St Charles Catholic Primary School Ryde were crowned winners of this year's Eisteddfod for the second year in a row after receiving the most points over the course of the six weeks. 
Mount St Joseph Catholic College Milperra took out second place, while All Saints Catholic College Liverpool came in third.
A selection of the best and brightest acts from this year's Eisteddfod were also invited back to perform at the Eisteddfod Showcase which was held at Freeman Catholic College Bonnyrigg. 
Now in its third year, the Eisteddfod is an annual opportunity for our students to express their artistic flair and build confidence and skills through performing to an audience.