Surrounded by family and friends who love baseball, it was only natural for Baden Hagarty to want to play too.
At the tender age of five, the current Year 12 Marist College Eastwood student started his baseball journey.
And what a successful journey it has been – Baden has just been selected to represent Australia in the Babe Ruth World Series which will be held in Missouri, USA in August.  
The Aussie Drop Bears Babe Ruth U18 team will leave Australia on 11 August for a grueling 10-day tour and they have their eyes and hearts set on bringing home a trophy.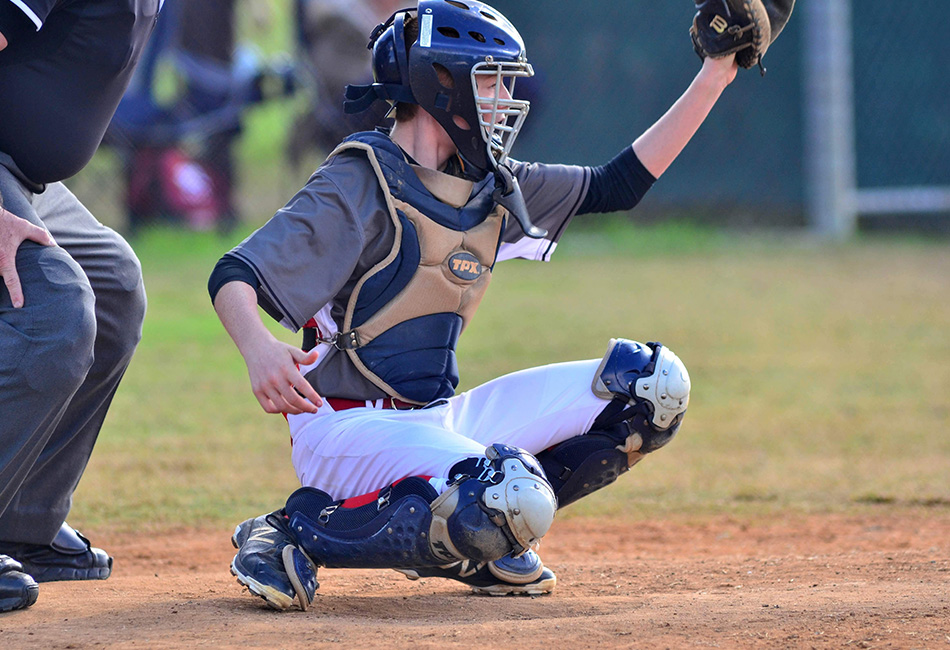 "I'm really hoping that I might catch the eye of a baseball scout and hopefully get a scholarship to study and play baseball in the US," said Baden. 
"My passion is baseball and to have a career in baseball is my dream."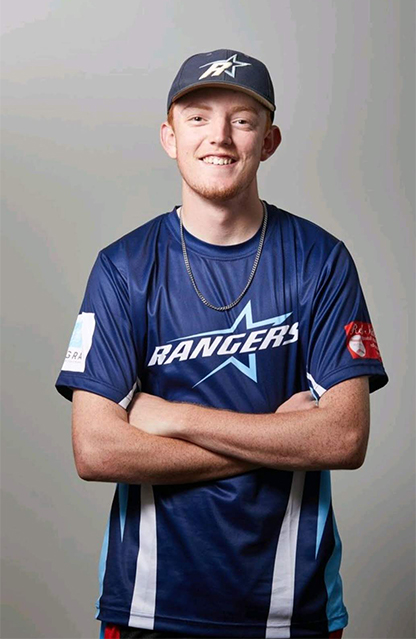 Baden is no novice to representative sport and has represented Australia in baseball many times, playing games in the USA and Japan over the years.  
He last represented Australia in the U18 Australian Waves Baseball team in Florida last year.
Training twice a week and playing one game a week slots in very well with his HSC studies and his favourite subject? Sport Lifestyle and Recreation, of course!
Although baseball is Baden's passion, he is definitely an all round sportsman and has taken part in many sports opportunities at Marist College Eastwood – this year he is captain of three senior teams, AFL, Touch Football and Netball.
"We are very proud of Baden's achievements," Marist College Eastwood Principal Silvana Rossetti said.
"He is a wonderful role model to the younger students at the College, setting a wonderful example of hard work and dedication."