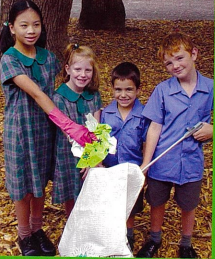 The parish was established in 1851, with a parish school opening in the 1850's. This was an elementary school taught by lay teachers, and would have received some government funding.
When state funding ended in the early 1880's, Catholic authorities turned to the Sisters of Charity who had just established a convent at Ashfield.
St Thomas Becket closed in 2005 at the end of the school year.