Sydney Catholic Schools is always proud of the great work being done by its staff and students, but never more so than at this unsettling time.
We've put together a collection that showcases the creativity and resilience of our teaching and learning communities.
St Therese Catholic Primary School Padstow ran a competition at the end of Term 1 asking families to create a scene from Holy Week. Using an array of different ideas the students certainly had some creative ideas!
Main image: Palm Sunday by Dad, Marcus and Dominique (Year 4 and Kindergarten)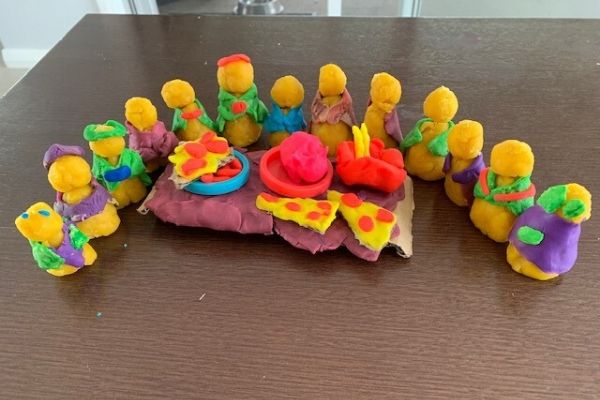 The Last Supper by Aidan, Black and Lucas (Year 4, Year 2 and Kindergarten)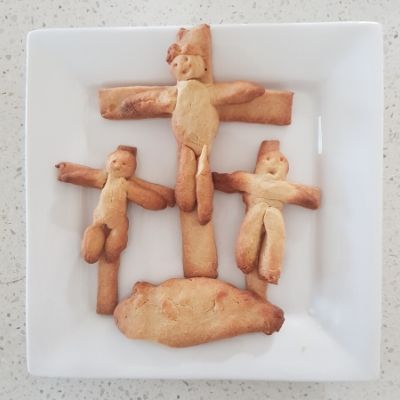 The Crucifixion by Ryo (Year 2)
Keep on coming back
We're adding new things to our Showcase section of this site all the time, so be sure to check back in!