Clancy Catholic College West Hoxton student Ava Eden has been named the winner of the 2020 Technology Education Challenge (TECx) – the largest online design challenge for students studying technology education in Australia.
The challenge required students to submit a concept that would help solve one of the complex and critical world problems highlighted by the United Nations' Sustainable Development Goals.
Ava's innovative water distribution system concept –  which assists in solving issues relating to water availability during periods of drought in Australia – was deemed the winner after receiving the most votes.
The Year 8 student also received her very own brand-new 3D printer for taking out first place.
Doing it for the country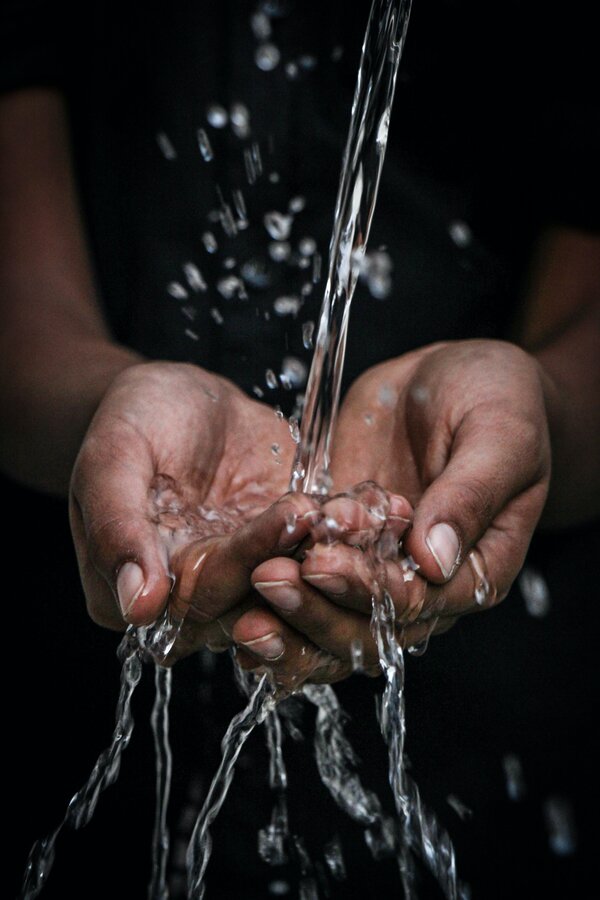 Ava's concept featured a design for a mechanism that would capture rainwater in areas of Australia that experience high rainfall and would then redistribute that water to drought-affected areas of the country.
Ava said her idea was prompted by the need for Australians to act on climate issues which could soon become irreversible.
"Australia has been going through so many natural disasters in the last few years including drought and the bushfires, and I saw how much this has impacted the environment and the wildlife," Ava said.
"I really wanted to think of an idea that could reduce this impact and help this problem."
"The system I developed was a way I could help to take urgent action to combat climate change and its impacts here in Australia" – Ava Eden
A knack for design
Ava, who is part of the Newman Selective Gifted Education Program in her school, spent months conceptualising her idea and documenting her design process.
She researched existing water saving and distributing solutions to ensure hers was original and learnt how to use a computer-aided design (CAD) program to help materialise her vision.
"My favourite part was actually seeing my design idea and original concept come to life through Sketchup, which I learnt to use in Technology Mandatory," Ava said.
"I thought I could better display my design idea for the competition entry by using this program and I really wanted to create a 3D drawing of it."
Since winning the challenge, Ava said she's been inspired to continue honing her design skills in the future.
"Recently I've been considering a career in design and technology and I think this competition has boosted my confidence in my own skills and abilities to do something one day in this field," Ava said.
A breeding ground for technology talent
While Ava was named the winner of the TECx, Clancy Catholic College also had another Year 8 student, Marco Genua, who was named among the five finalists.
Bianca Hamill, Gifted and STEM Project Officer at Clancy, said the challenge was a great fit for the students at the college.
"We ran the challenge with our Technology Mandatory students because it encapsulates everything we do in design and technology in that subject," Ms Hamill said.
"The focus of this particular competition was to address the Sustainable Development Goals of the United Nations and typically a lot of our projects are centred on sustainability, so the students have had that knowledge and exposure already."
Ms Hamill said the college was incredibly impressed with the efforts of both Ava and Marco.
"We're super proud of Ava and Marco – their concepts addressed real world issues and they showed fantastic critical thinking and problem-solving skills" – Bianca Hamill 
"They demonstrated all the skills we'd hope our learners show going into the 21st century – it's fantastic news for our school and our community," Ms Hamill added.
By: DOMENIC TRIMBOLI