Are you interested in studying the performing arts for the Higher School Certificate (HSC) but aren't sure if your school is offering the subject?
The ViVA! Performing Arts Program provides all Sydney Catholic Schools (SCS) secondary students with the option of studying Dance, Drama, Music 1, Music 2 and Music Extension—even if the course is not running at their school. 
Through ViVA!, students are able to attend inter-school combined classes at Southern Cross Catholic College Burwood, SCS's specialist performing arts college. 
The program includes weekly face-to-face workshops where students complete practical components of their chosen course, together with online theory modules to be completed at school or at home.
It offers students a blended delivery model that allows them to explore their passion and extend their skills, whilst remaining at their current school.
ViVA! students are able to learn at Southern Cross' state-of-the-art facilities and have the opportunity to work with industry professionals, such as composers and musical directors.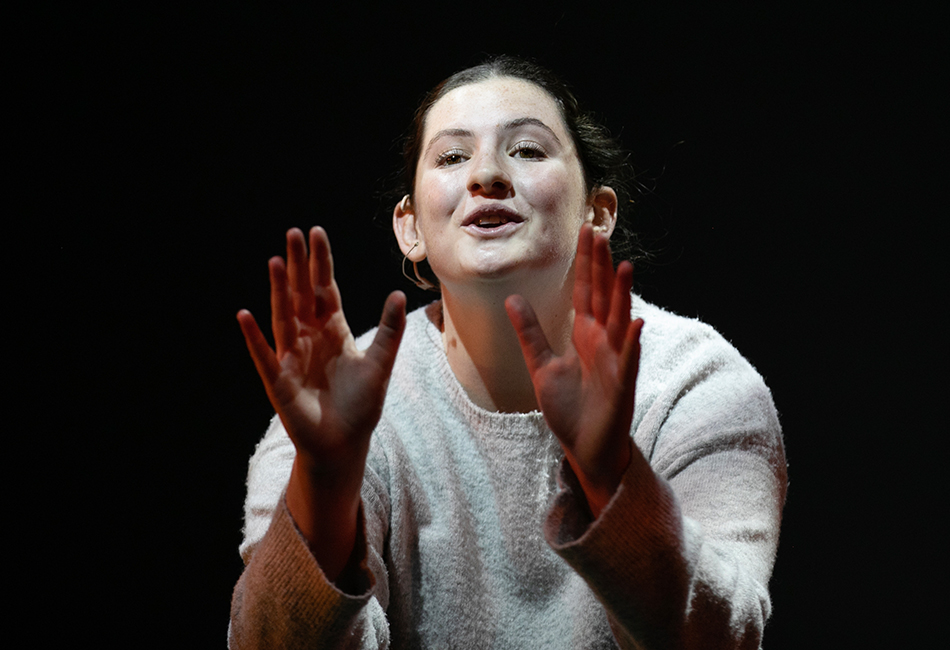 Eva Spata, Supervisor: Creative & Performing Arts, said the ViVA! Program is a fantastic way students can continue to develop their passion for the performing arts. 
"ViVA! first began in 2017 and in that time it's been great to see so many students complete the HSC with the help of the program," Eva said. 
"It's important that every student at SCS is given the option to choose the performing arts for the HSC" – Eva Spata
"Being able to study Dance, Drama and Music at an excellent facility alongside like-minded students is an exciting opportunity that we hope many of our soon-to-be HSC students take advantage of," she said. 
To find out more contact eva.spata@syd.catholic.edu.au or complete an expression here.