More than 30 boys and girls batted and pitched it out to secure their place on the Sydney Archdiocesan Softball Team. They are now off to the MacKillop Softball Championships on Thursday 10 July at Kelso Park North.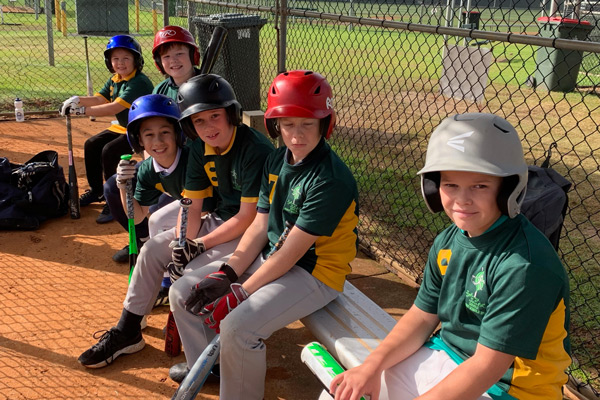 Students were greeted by a heavy fog on Tuesday morning at Kelso Park North, as boys and girls from Sydney Catholic Schools (SCS) took part in the Sydney Archdiocese softball trials.
One of the selected students, Luca Thomas, from St Joseph's Catholic Primary School Oatley, showed his versatility by playing a range of positions – from first and second base, to shortstop.
"It was really fun and I enjoyed the day," Luca said. "I also got a couple good hits in (with the bat)."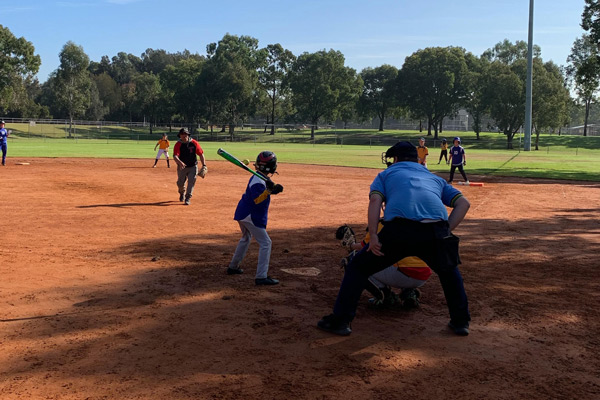 Sydney Catholic Schools' sports education officer, Rene Vella, was pleased with the quality on offer.
"Today was a good day; all the kids were happy and they all got to trial in different positions," Ms Vella said.
"I was impressed with the level of skill in both teams and we were able to pick good, strong competitors for the MacKillop Championships."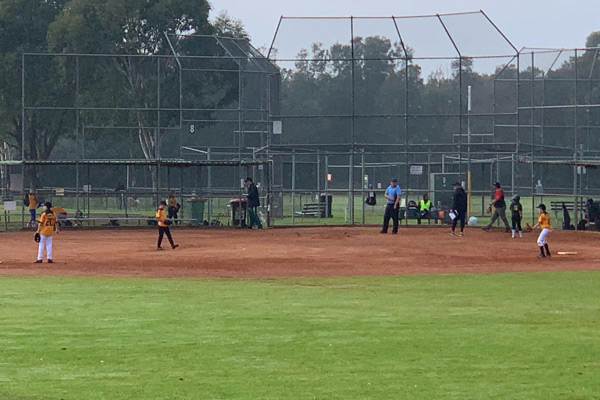 Boys Team 
Girls Team 
By: NIK POZDER