Sydney Catholic Schools invites all our families, students and staff to come together online on Friday 10 September to 'Raise Your Hands for Afghanistan' and help promote awareness of Archbishop Anthony Fisher's Afghan Refugee Appeal. 
"All too often we see tragic stories on the news and wonder how we can help," said Sydney Catholic Schools' Director of Mission and Identity, Anthony Cleary.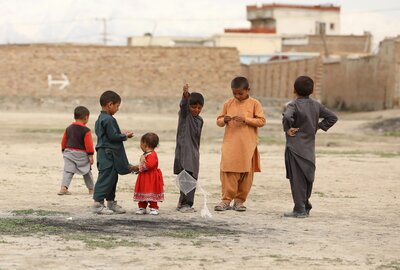 "The establishment of the Archbishop's Afghan Refugee Appeal is a practical way of supporting people in need.
"Learn more about this appeal, and the people it will help, this Friday evening – it's time to 'Raise Your Hands for Afghanistan'."
Live Q&A and Concert
Hosted by the Justice and Peace Office with support from Sydney Catholic Schools, Friday's virtual event will begin with a live Zoom webinar question & answer (Q&A) from 7pm-7.30pm featuring:
A live concert featuring Fr Rob Galea, also known as The Singing Priest, will follow from 7.30pm-8pm.
The Zoom link will become live on the night. No registration is required.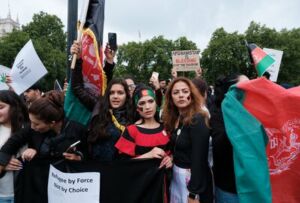 "This appeal will not only raise needed funds but also give those who need it access to healthcare, education and welfare support as they make their home among us," Fr Peter Smith said.
"The Justice and Peace Office will work to ensure the money gets to those who need it as quickly and directly as possible."
Donations to the Sydney Archdiocesan appeal can be made online at ourfaithourworks.org/ara/.