De La Salle Catholic College in Caringbah's incredible makeover is complete. The images below allow you to take a virtual tour of the extraordinary changes at the school.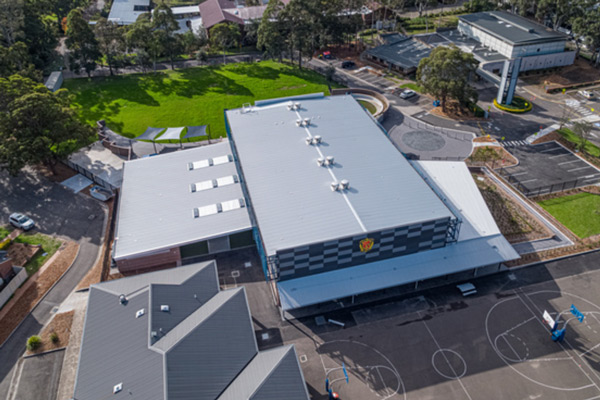 Included in the major building project is a new multi-purpose hall, music and drama facilities, PDHPE facilities, and covered outdoor learning area. Existing buildings were also refurbished to include more general-purpose learning areas.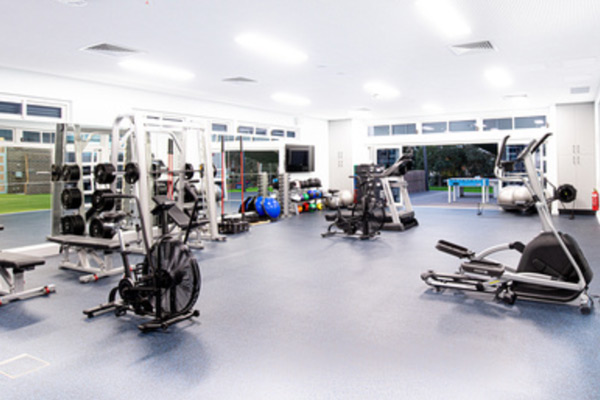 De La Salle Principal Peter Buxton said the project had given students and staff state-of-the-art facilities and increased collaboration during lessons. He said the reaction from students, parents and staff to the changes was fantastic.
"Everyone was overwhelmingly positive," Mr Buxton said. 
"Parents were impressed and the staff was excited to teach in brand new facilities. The colour scheme has also created the right environment for students to learn."
The new multi-purpose hall is one of the most exciting additions of the project. It includes a full-size basketball court and seats more than 800 students.
Sydney Catholic Schools' Program Manager – Property and Facilities, Christian Ulloa, said the hall gave the school a place to hold practical lessons in inclement weather.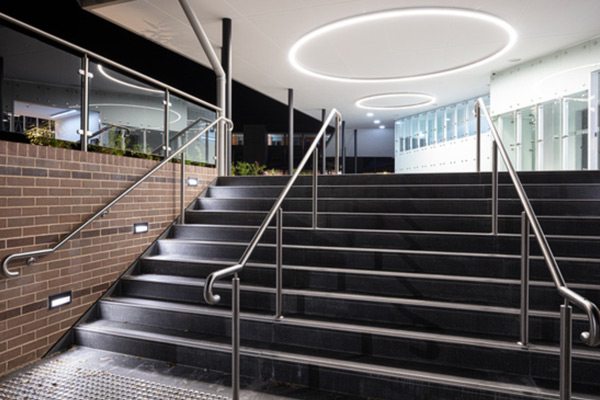 "The school didn't have a multi-purpose hall where the college could meet for assemblies, awards ceremonies, functions, activities and productions," Mr Ulloa said.
"The completed hall facilitates these activities."
BY: NIKOLA POZDER