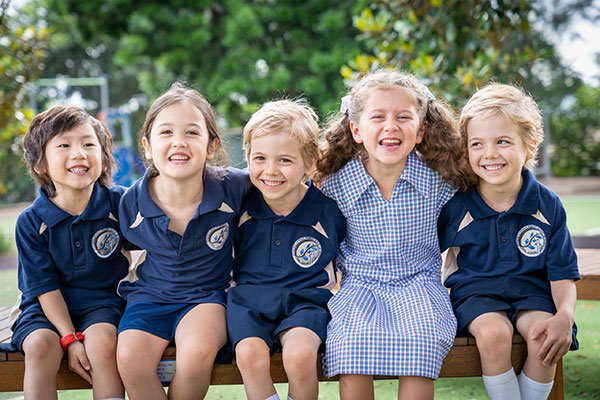 Sydney Catholic Schools is strongly committed to protecting children and young people. As part of our employment process, we require that all applicants undergo a screening process, involving a Working With Children Check, prior to their appointment.
Applicants include casual teachers, contractors and volunteers (such as, sports coaches, umpires and referees) and anyone undertaking an internship.
For more information visit Child Safe Communities.