Register now to work for Sydney Catholic Schools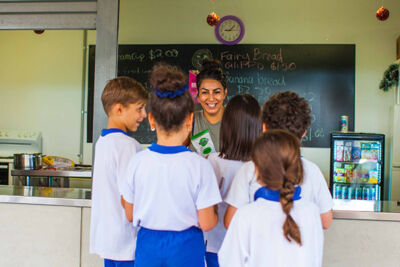 All school-based teachers and general employees must be registered to teach/work before being engaged at an SCS school. Working with Sydney Catholic Schools is a two-part process.
Please read below for more information or review the following guide for support on how to use our Careers portal.
Step 1: Registering to work
Please choose your preferred role from the list below to register.
Complete your application by answering a number of screening questions, as well as providing some key documents.
Please be sure to apply for the right role and read the application form carefully, as incomplete or incorrect registrations may delay the process.
Step 2: Applying for work
Once you have completed your registration, it's time to start applying for work.
Register for a Role
Select a role from the list below to register to work at Sydney Catholic Schools: