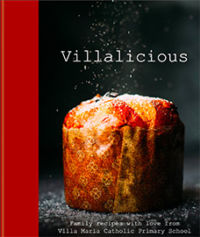 Looking for some family cooking fun these holidays?
A new cookbook, released by Villa Maria Catholic Primary School in Hunters Hill, has you covered.
Titled Villalicious, the cookbook is filled with delicious family favourite recipes and is a must-have for any kitchen.
"This cookbook is a celebration of life, community and the impact of coming together to share a meal" – Principal Kevin Turner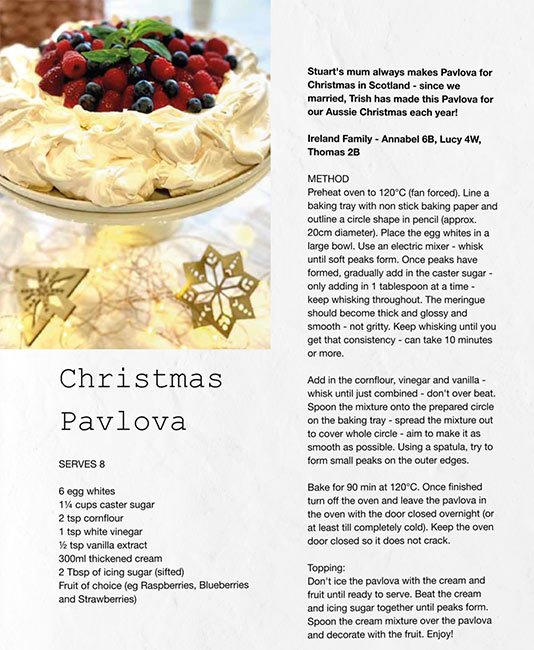 The cookbook is an excuse for the entire family to gather around in the kitchen and put their cooking skills to the test.
Villa Maria principal, Kevin Turner, explains why the cookbook is so much more than just a collection of recipes.
"This is a take of friendship and a story of togetherness," said Mr Turner.
"It is a homage to the power of cooking as a community and the recipes that allow us to connect, share and look forward."
If you're looking for that special Christmas Day dessert then you can't go beyond the Christmas Pavlova – or MyMaa's Christmas Pud.
Recipes which are generations old from all over the world come back to life in your kitchen through Villalicious.
"It's a passport on a plate: the power of a meal to take you to places you've never been, or transport you right back to where you came from," Mr Turner said.
By: NIKOLA POZDER