Family 'brain breaks' with Mr Kato.
You may be cooped up indoors because of the coronavirus, but that doesn't mean you can't stay active, according to Our Lady of the Sacred Heart Catholic Primary School Randwick teacher Ry Kato.
Mr Kato has created a series of family-friendly physical challenges to get everyone moving in their virtual classrooms.
"The challenges, which I created, are a little bonus to do for a family 'brain break' or when they have some extra time," Mr Kato, who is the school's PDHPE and wellbeing coordinator, said.

"Staying active is such an important element of a child's life; this doesn't change when they're at home.

"Physical activity gives children a rest from screen time and will assist with their concentration and energy."
Mr Kato said his challenges are contained within "PE at home" pro forma documents that he created for the school's pupils ahead of the COVID-19 lockdown and tougher social-distancing rules.
Accessible via Google Classrooms, the pro formas direct pupils to daily workout videos, featuring either Mr Kato or his colleague, PE teacher Liam White.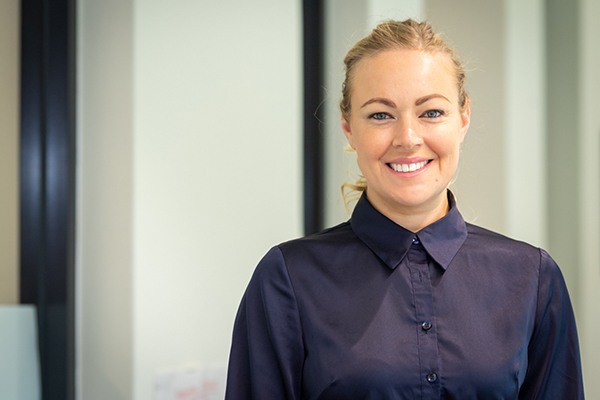 In these videos, the teachers are seen exercising or dancing. The teachers encourage pupils to complete the fun physical challenges with them, either on their own or with their families as well.
"My main intention was to make sure that each child was able to have access to, and participate in, at least 15 to 30 minutes of physical activity per day in these difficult times," Mr Kato said.

"I wanted them to be easy-to-follow exercises and dances, led by familiar faces, specific to infant and primary levels that could be enjoyed by all.

"The videos are always family-friendly and usually included a song which the children would know and enjoy listening to.

"I think the main thing from this whole process – which I will continue into next term – is that the children enjoy themselves and take some positives out of exercising and moving their bodies, even while they're at home.

"The amount of feedback we have received from parents and children has been amazing."
Sydney Catholic Schools' psychologist and education specialist, Sandra Reynolds, agreed it was important children got enough exercise – and enough sleep. This would help ease some of their feelings of stress and loneliness during the COVID-19.
Picture: Sydney Catholic Schools psychologist and education specialist, Sandra Reynolds. Photo: Kitty Beale
"Just going outside in the sun will also be helpful," Ms Reynolds said, adding "I think you've also got to try to bring humour back into your life as a family."
Other fun things to do at home with your family
Choose five yoga poses to do. Hold each pose for 30 to 60 seconds.
Make a music playlist with five to 10 of your favourite songs.
Learn a dance or just dance or create a performance of some sort.
Learn a new skill, for example juggling, or a magic trick etc.
Draw a picture about your most enjoyable experience today.