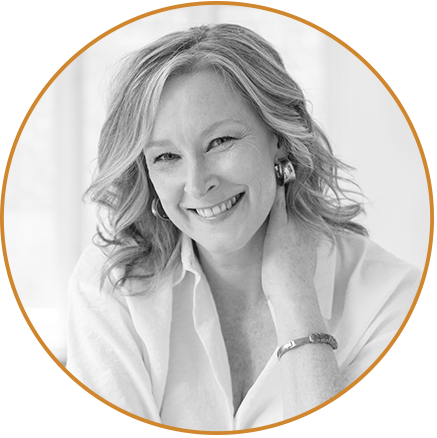 PRESENTED BY:
Leigh Sales AM
Leigh Sales AM is one of Australia's most recognised and respected journalists. For almost twelve years, she anchored the ABC's flagship evening current affairs program, 7.30, as well as being the face of major news coverage for the network, including federal elections and budget nights. She has been a foreign correspondent based in Washington DC, covered various rounds including national security and politics, and worked for TV, radio, print and digital.  She is now the presenter of the ABC's beloved Australian Story program.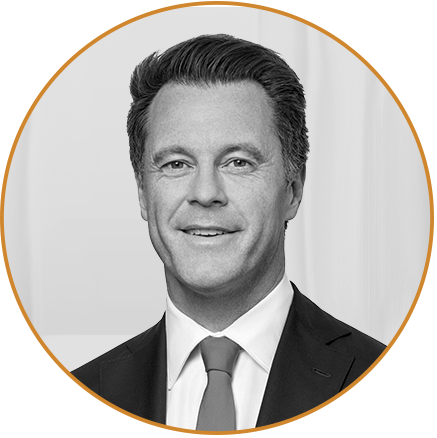 KEYNOTE SPEAKER:
The Hon Chris Minns, MP
Chris Minns is the 47th Premier of New South Wales and the Member for Kogarah.
Chris was born and raised in the St George area and is a Sydney Catholic Schools alumni, having attended Marist College Kogarah. He has worked in politics, the charity sector and briefly as a retained firefighter in NSW while completing his studies.
KEYNOTE SPEAKER:
Dr Jordan Nguyen
Dr Jordan Nguyen is a leading Australian engineer, inventor and innovator, committed to improving as many lives as possible, and becoming a driving force behind both human and technological evolution as we move into the future.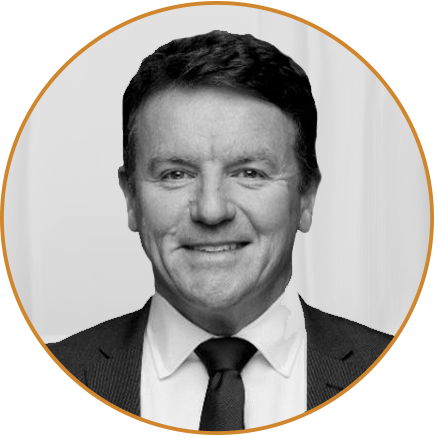 Tony Farley brings a vast professional experience in education, policy, health and workplace relations to his role at the helm of Sydney's 147-strong Catholic systemic school network.
Tony was appointed Executive Director of Sydney Catholic Schools in 2019.
During his tenure the system has experienced strong enrolment growth, outstanding learning results and worked across multiple channels to explore new and innovative methods of community engagement.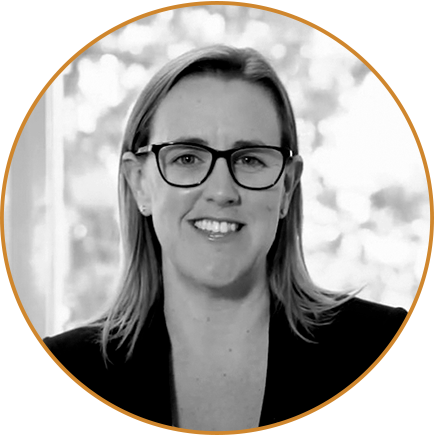 SPEAKER:
Dr Jacqueline Frost
Dr Jacqueline Frost is Chief of Staff at Sydney Catholic Schools and a strategic advisor for key initiatives across the education authority's 147 Sydney metropolitan schools. She brings a wealth of expertise in governance, legal and education fields to the role.
As Chief of Staff, Jacqueline ensures executive mandates are executed efficiently, maintaining the efficiency and productivity of the organisation. Originally working in the system as an English and Legal Studies teacher, Jacqueline has previously held roles related to governance and policy and led the legal, child protection, WHS and staff wellbeing teams.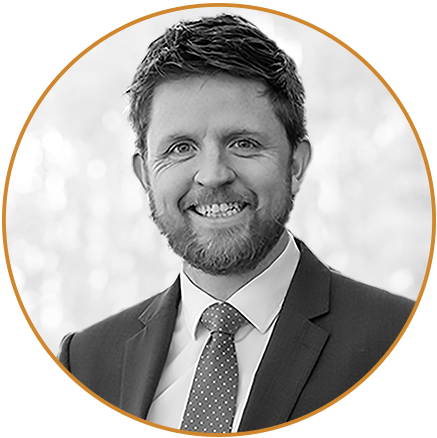 Kevin Carragher has a strong history of providing dynamic support to school leaders and expert advice on research, policy and practice.
As the Director of Education and Research at Sydney Catholic Schools, he is a strategic leader for the delivery of key initiatives and the vision, mission and values of Sydney Catholic Schools.
Kevin is a driver of change within a culture of achievement, fostering quality outcomes in the system.
As the Director of School Support for Sydney Catholic Schools, Damien Kerr is on a mission to reshape the landscape of education and sports management.
He has orchestrated a significant realignment of sports programs at Sydney Catholic Schools to ensure that every student within the system has access to enriching and secure sporting experiences.
His strategic insights and relentless efforts have revolutionised the integration of sports into education, fostering teamwork, discipline, and personal growth.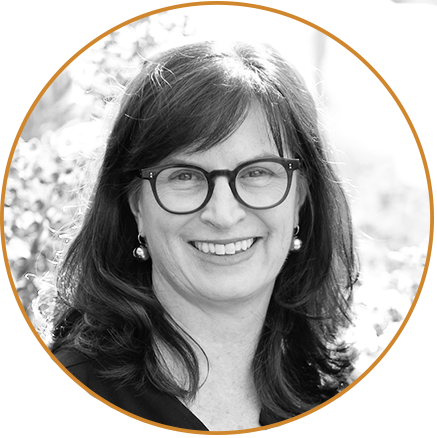 PANELLIST:
Dr Janet Dutton
Dr Janet Dutton is a passionate educator with extensive experience in initial teacher education, teacher professional learning, and as a head teacher of English in schools. 
Janet has developed curriculum and assessment in national and state organisations and was the Chief Examiner, English for the NSW Higher School Certificate from 2011 to 2016.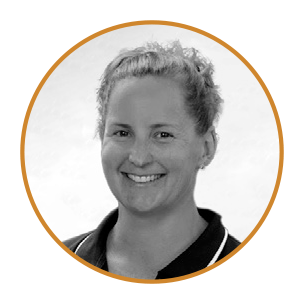 Anna Turnbull is a dedicated educator and advocate for inclusive sports education, with a career in the field spanning more than 18 years.
As Sydney Catholic Schools' Education Officer: Pre to Post Sport (All Abilities) her primary mission is to empower students with disabilities to develop their skills, access elite sporting opportunities, and ensure that every student can fully engage in the Personal Development, Health, and Physical Education (PDHPE) curriculum.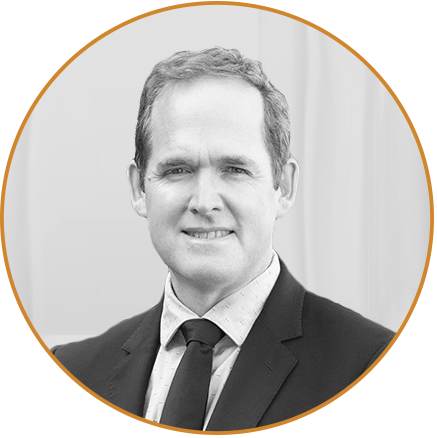 Mark Tannock was appointed as the first lay Principal of St Aloysius' College in 2014.
Mark was born and raised in Western Australia and was educated at John XXIII College – the Jesuit Companion school in Perth.  After completing his undergraduate study in Western Australia, Mark was accepted into the Alliance of Catholic Education, a teacher service program offered by the University of Notre Dame, Indiana.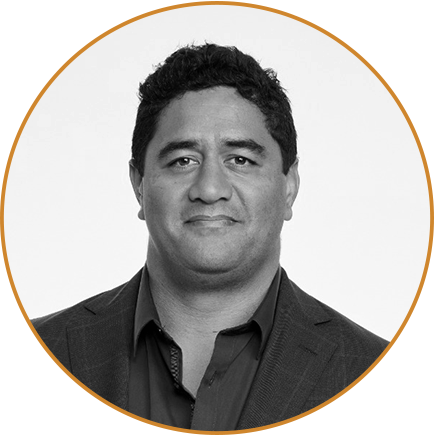 PANELLIST:
Morgan Turinui
Morgan Turinui is a former professional rugby union player, sports commentator and coach who this year led Randwick DRUFC to its first championship win in 20 years.
During his career, Turinui played 20 tests for the Australian national rugby team, the Wallabies, and was known for his subtle skill set and ability to create try-scoring opportunities for his outside supports.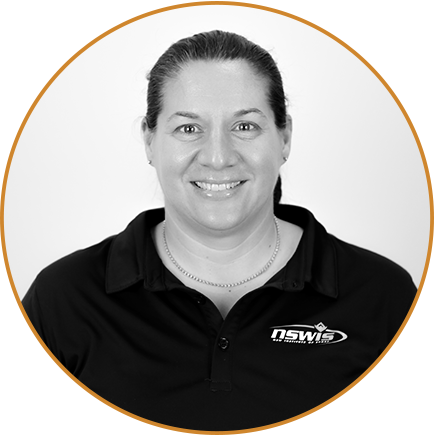 PANELLIST:
Louise Sauvage OAM
Louise Sauvage OAM is a Paralympic gold medallist and the Sport Australia Hall of Fame's 41st official Legend of Australian Sport.
Louise was the first para-athlete to achieve legend status, the highest honour available in Australian sport, in October 2019.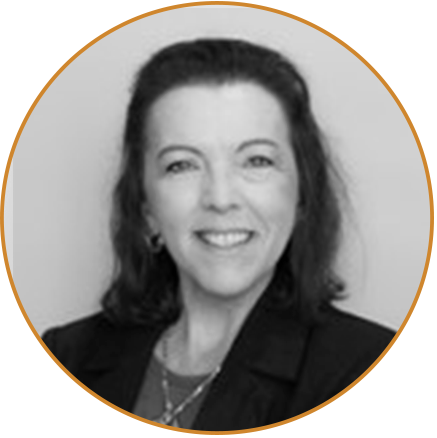 PANELLIST:
Danielle Fuller
Danielle Fuller has worked in the creative and performing arts industry for over 30 years as an educator, director, musical director, musician, and performer. Her focus has been on the importance of the arts, individually and collectively, their distinctions and commonalities, and their place in education and the community more broadly.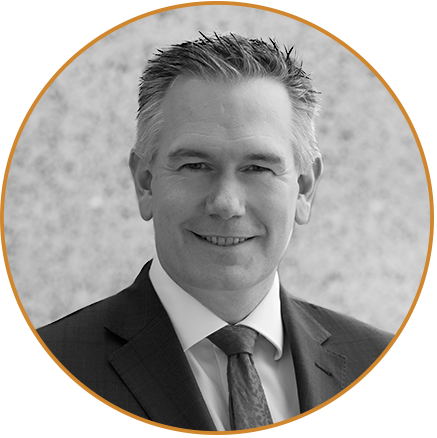 Ross Fox was appointed as Director of Catholic Education in the Archdiocese of Canberra and Goulburn in December 2016. In this role he has responsibility for a system of 56 Catholic schools across both ACT and NSW with 21,000 students and more than 2,000 staff. 
CEO and Artistic Director of Opera Queensland Patrick Nolan has created productions for Sydney Chamber Opera, Opera Australia, New Zealand Opera, Seattle Opera, Sydney Theatre Company, Belvoir St, Griffin Theatre, Melbourne Theatre Company, and all the major Australian capital city festivals.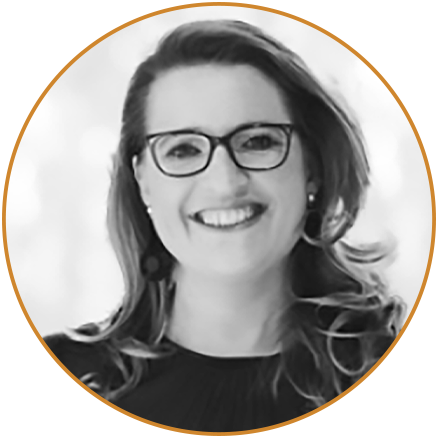 Mia Patoulios is the Chief Executive Officer of Sydney Youth Orchestras (SYO) and has nurtured artistic development in young people for more than 20 years.
Mia sparked her passion for youth arts as a theatre maker and secondary school drama teacher in Western Sydney. She worked for seven years at Sydney Opera House establishing their education program and delivered projects including the Berlin Philharmonic Education Program and the Sydney Opera House Arts Access Program.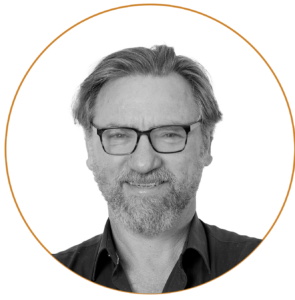 Executive Director of Essential Media, Peter Lewis, is the founder of Civility and a fellow at the Australia Institute's Center for Responsible Technology. For over two decades, he has championed forward-thinking strategic communications and collaborated with progressive organisations to drive social change, sharing his insights in columns for publications like The Guardian Australia and Fairfax newspapers. Additionally, he's authored five books, including "Webtopia" and "The Public Square Project.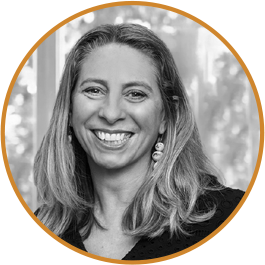 PANELLIST:
Katrina Brangwin
Katrina Brangwin is a senior communications professional who has been leading clients and agencies across Australia, UK, and Canada for the last 30 years. Her career has been focused on building businesses, reputation, and relationships for communications agencies and their clients.
Before co-founding B&M, Katrina was primarily a change agent leading major business transformation agendas for three different communication agencies and building a new campus-based agency model for Australia's biggest communications holding company.
About Sydney Catholic Schools
Sydney Catholic Schools provides almost 73,000 students with an accessible high-quality, affordable education in 147 primary and secondary schools across Sydney.
As places of educational excellence, Sydney Catholic Schools embrace every child's natural talents and strengths through diverse learning opportunities to grow as individuals.
Our mission at Sydney Catholic Schools is to know and love Christ through learning. With this at our heart, our schools are nurturing and caring places where every single child is valued and accepted.