Tomorrow (Thursday) is a public holiday, following the announcement of the National Day of Mourning for Her Majesty Queen Elizabeth II, and our schools will not be open. 
If you are wondering how you can pay your respects here in Sydney, Archbishop Anthony Fisher OP is leading a Solemn Pontifical Requiem Mass for Queen Elizabeth II at St Mary's Cathedral.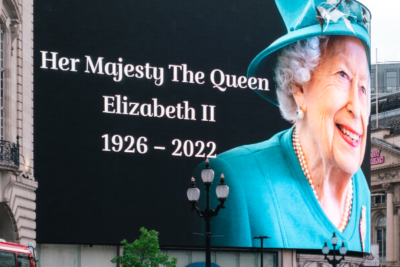 The historic Mass will be held on Saturday 24 September at 10am, to pray for the repose of the soul of the late Queen.
"All members of the community are welcome and I look forward to welcoming parents, carers, students, teachers and all members of our Sydney Catholic Schools community to this special Mass," Archbishop Fisher said.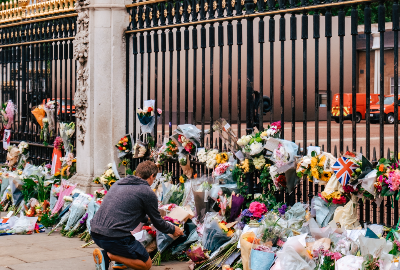 "Queen Elizabeth II will be remembered as a model of public service and dedication to duty," he added. 
"Her Majesty's calmness under pressure, ability to comfort her people and her steadfastness in the face of adversity have been a source of inspiration for our country since her coronation in 1953. 
"In her passing, we remember the Queen as a Christian who loved her Lord, spoke of her faith in her Christmas messages, attended Church, prayed regularly, and treated with great courtesy all those she met."