Seeking a job in the sports industry? Sydney Catholic Schools is looking to fill hundreds of General Sports Officer roles, paying $34.81 an hour!
Open to sports enthusiasts aged 17 and over, the paid officials will help run our weekly sporting competitions, gala days and carnivals – and ensure a safe and quality competition for our more than 70,000 primary and secondary school students.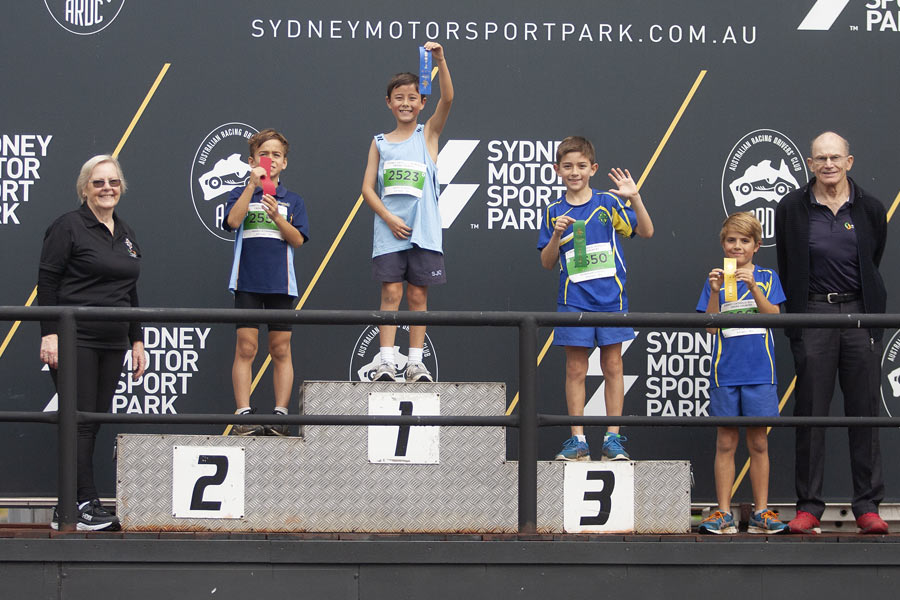 Professional figure skater, swim instructor and pre-service PDHPE teacher Jess Magee is among the sports enthusiasts who have already jumped at the chance to work as a General Sports Officer for Sydney Catholic Schools.
Ms Magee said the casual paid role held strong appeal because it suited both her lifestyle goals and her goal of helping sporting organisations increase participation among women and girls.
"I heard about the General Sports Officer role through my Prac (Practicum) teacher at St Ursula's College Kingsgrove and it sounded like a fabulous opportunity," Ms Magee, of Bardwell Park, said.
"I just wanted to connect with schools and get involved in school programs. It fits in well with my schedule as well" – Jess Magee
WHAT DOES A GENERAL SPORTS OFFICER DO?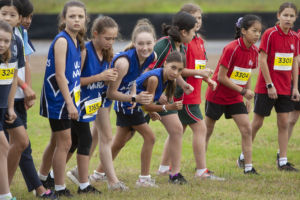 Sydney Catholic Schools runs a weekly sporting competition, gala days and carnivals throughout the school year. As part of this competition, paid officials are required in a variety of sports to ensure a safe and quality competition.
The new General Sports Officer roles are being rolled out in preparation for the competitions kicking off in schools in February 2022.
The casual paid roles cover all areas of managing a sporting event. This includes ground managing, venue set up/pack down, carnival marshalling, acting as a checkpoint official etc.
Benefits of sport participation
Research shows that sport:
Boosts brain power – being involved in extracurricular sporting activities may also increase attendance and retention
Promotes wellbeing, self-esteem and social interaction
Improves physical health – the more physical activity, the greater the health benefits
About Jess Magee
A professional synchronised figure skater who has twice competed in world championships, Ms Magee is currently completing her final year of a Bachelor of Education (Health and Physical Education) at the University of Sydney.
She graduated from St Ursula's and currently works as a swim teacher and Pool Deck Coordinator at Bexley Aquatic Centre. A member of Majestic Ice Australia, she still finds time to skate at Canterbury Ice Rink.
"I've done that since I was 10," Ms Magee said of figure skating. "I saw it at a birthday party and liked it and joined my local skate school (Canterbury Ice Rink)."
She said figure skating teaches teamwork. "We obviously have to rely on each other a lot, work together as a team and trust each other," Ms Magee said.
She said she looked forward to working as a General Sports Officer at Sydney Catholic Schools this year, and bringing her love of sport back to the system that helped her get ahead in life.
"Sport teaches leadership, encouragement and social skills – do it more!" encouraged Jess Magee
"I'm studying PE, am a swim teacher and Pool Deck Coordinator, which involves giving feedback to parents and students, managing staff, stuff like that," Ms Magee said. "I want to bring that experience across to this role."
WE ARE HIRING!
Sydney Catholic Schools is currently looking for hundreds of General Sports Officers to ensure safe and quality sports events and competitions.
"The General Sports Officer role is a wonderful opportunity to have a positive influence on the lives of literally thousands of young athletes," said Damien Kerr, Sydney Catholic Schools' Manager of Sport: Pre to Post Learning.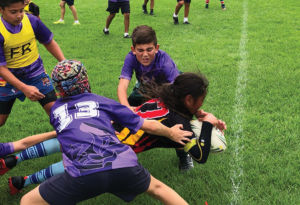 "You will be part of a major Sports program that is growing rapidly. Added to that, the fantastic collegiate experience and all the professional learning that goes with the role.
"You can start gaining your confidence and qualifications in sport when you are at school and then get paid to help administer the sports program when you have finished your school studies."
Sydney Catholic Schools is also hiring qualified officials to support future events and competitions at Sydney Catholic Schools, in the following sports: touch football, football, rugby league, volleyball, basketball, water polo, Oztag, netball, AFL and hockey.