St Patrick's College is currently undertaking major building works to develop and maintain high-quality,
well-designed learning facilities.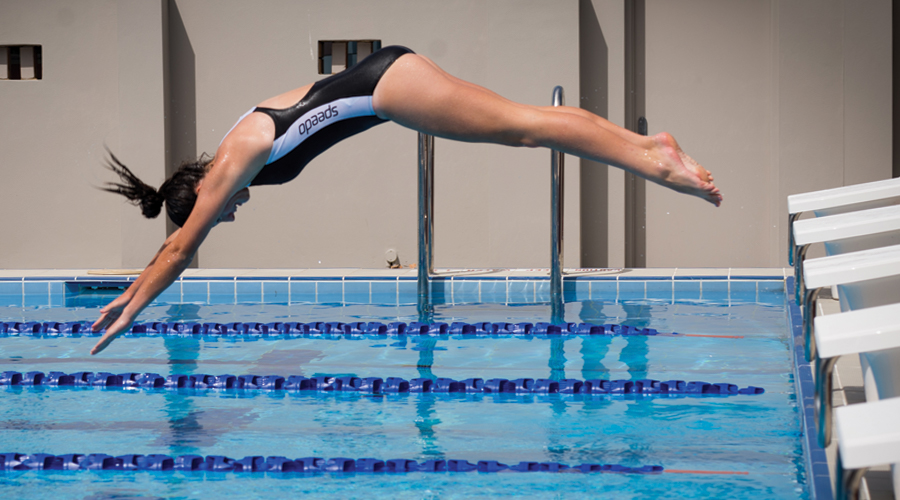 Across
the College
Across the College our facilities include a multipurpose hall, specialist classrooms, six science laboratories, a well-appointed Library, art studio, gym, FINA approved 25 metre heated swimming pool and multi-purpose outdoor courts.
Collaborative Learning Spaces
Our collaborative learning spaces enable pedagogies that empower students to explore course content and ideas in an environment that has multiple points from which learning may emerge. We encourage students to work together to create, resolve, discuss and debate within the contemporary learning environment.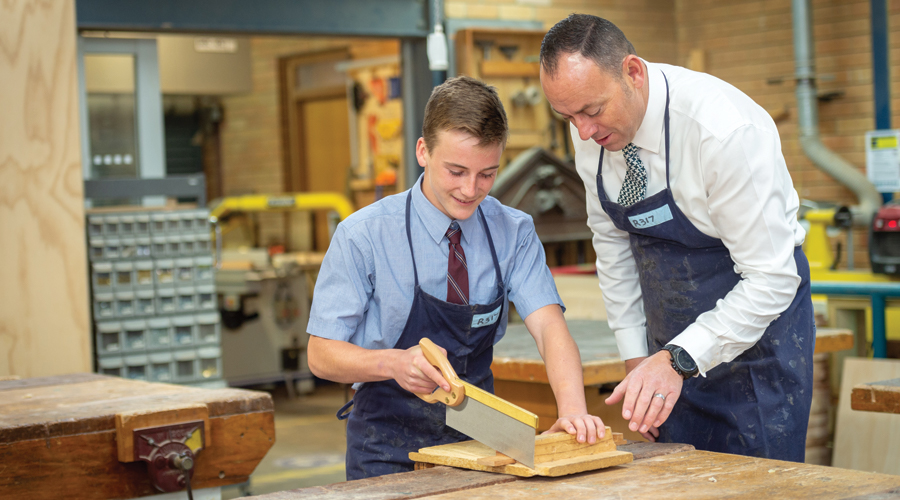 Technical and
Applied Studies
Technology and Applied Studies facilities inspire creativity with the resources necessary for the diverse technology curriculum areas – including design and technology, wood technology, construction, industrial technology and food technology.