AN INTRODUCTION TO GLOBAL CAPABILITIES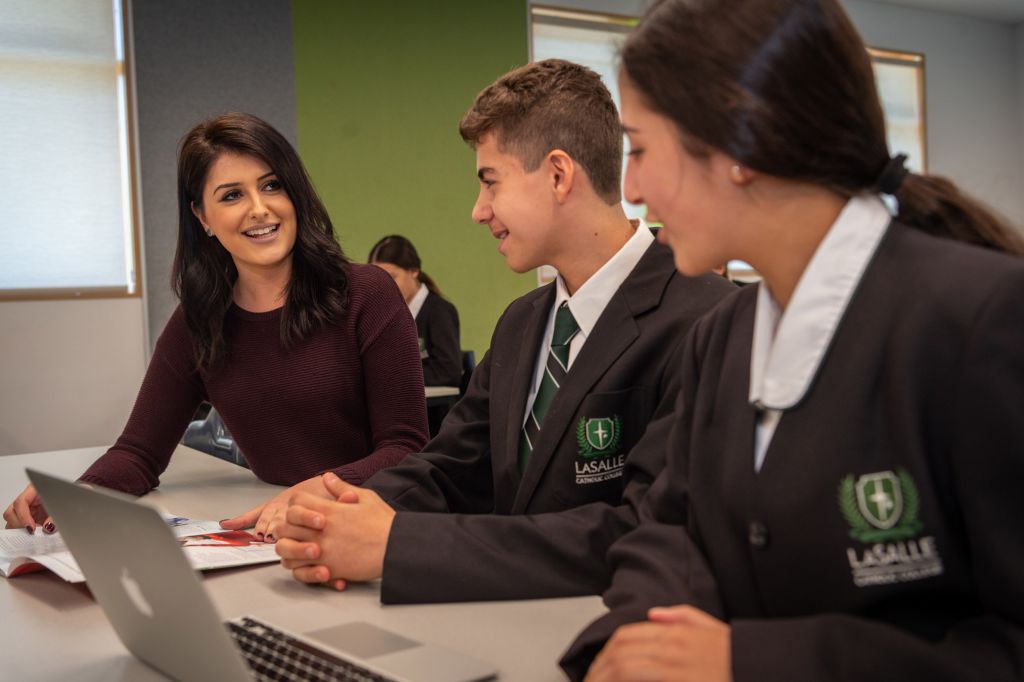 Sydney Catholic Schools is working to broaden the understanding of student achievement to include not just what every child knows and understands, but also what every child can do beyond the subject-related skills prescribed in each Key Learning Area (KLA).
The development of capabilities that go beyond specific key learning areas are a necessary part of every child's educational journey. The development of these skills must be clear and embedded in the delivery of the curriculum.
Various terms are used to describe these skills, such as: 21st century skills, soft skills, learner competencies, learner capabilities, essential skills and employability skills, to name just a few. In Australia, the term 'capabilities' has been generally adopted to describe these skill sets.
WHAT DOES THIS MEAN FOR OUR SCHOOLS?
To help develop our students to become confident, active and informed global citizens, Sydney Catholic Schools is committed to providing its schools with a framework for planning, assessing, monitoring, evaluating, credentialing and reporting students' progress and achievement of global capabilities. Developing global citizens involves an education which encourages students to think globally and act locally.
Focusing on capabilities development is about empowering learners to apply and transfer their knowledge and skills through broader learning experiences that require students to solve real-world problems.
Implementing a Global Capabilities Framework will help our students attain the knowledge, skills, behaviours and dispositions that will enable them to flourish in a world in which rapid technological advances are contributing to unprecedented economic and social change.
There is an initial focus on six global capabilities:
Collaboration
Communication
Confident Learner
Creating New Value
Critical Thinking
Cultural Capability
The inquiry learning element of the Global Capabilities Framework is supportive of Catholic social teaching, in that it will foster opportunities for students to meaningfully engage in service in action.
Sydney Catholic Schools is excited to be undertaking such a contemporary shift in the focus of learning, and we want you to join us in this new journey.